You probably did not stop to think why social media is important in the Google search. The usual is to look over the SEO of our web, blog (or both) and leave the social media channels in the past.
In the last years, there have been debates about if the SEO is affected or not due to social media, and overall, if it is a specific factor for the position or not, with the special attention of a robot from Google.The resolution of these debates was in zanjada in 2014 by Matt Cutts, director of the department against spam in Google and the visible face videos from Google Webmaster. The message was clear: social media is not a factor of SEO specifically from Google´s algorithm.
So, there is not a lack of SEO through social media
Nothing too far from reality. Remember that google analyzes every content with an URL (it logically does not expire with the time) and it should accessible to all the users, including the ones that are logged in the web (you know the robots and the registers do not get along well since the captcha). The result is social media (every single one, yes) they are also analyzed and positioned for Google.
Therefore, social media is not an SEO factor (for example, backlinks) but if they are mentioned and help users find their brand. The operation is exactly like any other web!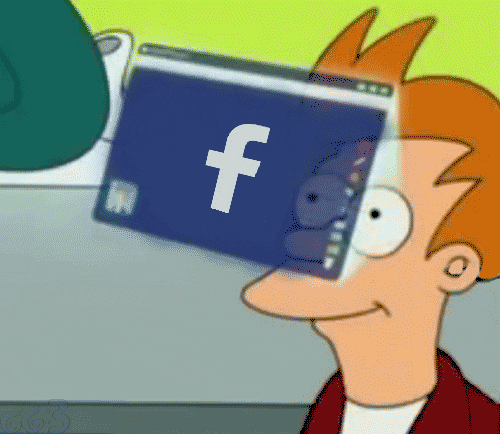 Okay, it is understood. However, how does it help my social media?
With your strategy you should dedicate and mention action in regards to the SEO social. Google should revise every link due to the publications. Therefore, if we review keywords that position well in the brand, we will include them. It is simple to wait and see before Google´s ranking.
But not everything is reduced with keywords: remember social media has links to our webs (biography, publications, etc) and contribute to the strategy of link building.
Lastly, remember Google´s objective is to offer a satisfactory experience to the user. In other words, if you share content with quality it is not only easy for us to find it, but it could be shared with different social media and the robot will categorize it as interesting, improving the position.
Precisely Facebook and Twitter are the social media that are better positioned. It is not that Google has a special contract, but it has the most active users, and we will not obtain the same interactions if we publish them on Facebook than if we do on Pinterest.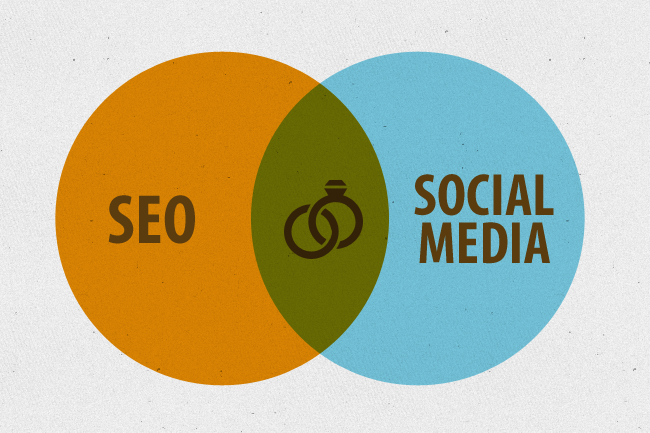 Source: TheRealTimeReport
Google+ case is different. If the time to analyze a special contract through social media with more users, about Google+ nothing has actually been specified. There have been studies to improve the position through this network, with hundreds of professionals using it. In the last years, it has been a ghost town of the SEO. Just in case.
So, how can I improve the SEO of social media?
We know: since a couple of years everything has lists, but this is the best way to explain some examples of actions that you can take in charge:
Keywords, yes, but with meaning. Review the keywords of your biography and publications. Make sure to use the best ones in the right position, without phrases losing their meaning. Overall, coherence
Links, links, links. Social media leads to a wide route of messages, which is fundamental to connect to page or blog from the network. In the opposite way too: adds buttons to social media (watch out they do not have a nofollow characteristic) and to share through the web. Motivate your audience to share your content!
Do not overdo the links. The most important thing is to have links to different internet pages. We do not want it to seem you have massive amounts of links, right?
Use your common sense. Using it will help you with the SEO and for other things. You should seriously try it!
¡Esperamos tus comentarios!
comentarios